Welcome to the Daftworks Games Portal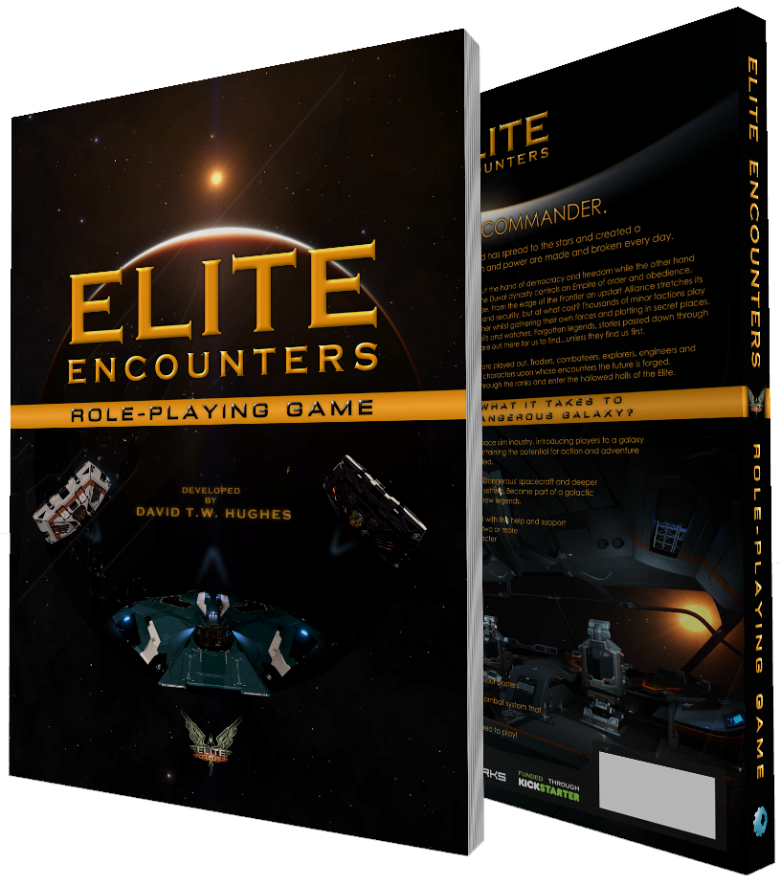 Daftworks flagship product, and the first officially licensed game we've produced, ELITE ENCOUNTERS, is available [ HERE ]! It is the FIRST tabletop RPG to be based on the ELITE computer game series and the ONLY product to contain officially approved lore and background from the most recent game in the series, ELITE DANGEROUS.
Elite Encounters was created and published with the assistance of Frontier Developments and was funded via Kickstarter.
---
Simple Games Now Available for FREE DOWNLOAD!!
Yes, at long last Daftworks are offering the entire back catalogue of "Madcap Models" games for free! These games were branded under the "Simple Games" concept, which was intended to provide easy to learn and easy to play games for the whole family to enjoy whilst providing some fun building the game components.
---
[ Simple Soccer ]
A simple, easy to play interpretation of Association Football (Soccer). The design of the playing pieces harks back to the early days of tabletop football games like Subbuteo, where the 2-dimensional card players were known as "flats". The game is supplied with 12 full teams in this version, whilst the original produced game only had 4!
---
A simulation of the core element of the famous space trading game ELITE. You've just hyperspaced into a system and now you have to get your ship safely to the station. Can you beat the pirates? Expanded and updated with a new set of counters featuring the ships from the acclaimed Oolite game.
---
Take to the racetrack in this exciting simulation of motor racing. With a choice of four car styles and freedom to choose your own race strategy, you can race as a team or race as an individual. Easy to learn rules mean that you can step into the cockpit as soon as your car is ready. Good luck!
---
[ The Belt ]
Fend off nefarious pirates in the dark depths of the solar system with this simple to play board game. Choose your cargo ship and get those lovely rocks back to your base before you get caught in the enemy's sights!