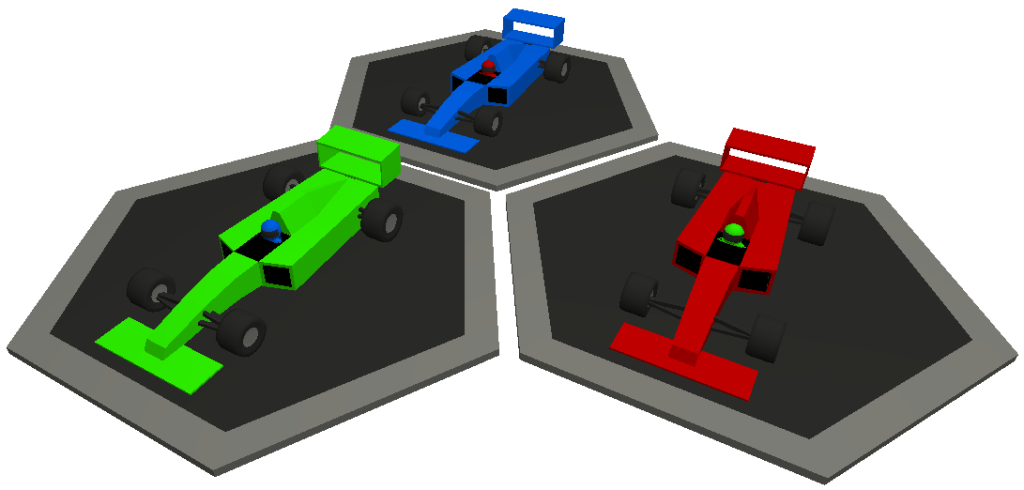 Take to the track in this easy to learn and simple to play take on track racing!
With only a six-sided dice and some counters you can experience the thrills of your favourite style of racing. From open wheel to endurance, the basic system lets you add your own flavour to the races YOU design!
The starter set includes:
Three sets of car counters split into four teams of two cars. Sets include open wheel, touring and endurance racers.
A 2-page play map of the fictional "Stockhill" circuit.
An instruction leaflet featuring rules for the game.
A bonus information leaflet with extended play and championship rules!
Download your copy now for free and watch this space for news on extending your Pro Circuit Racing season!
[ DOWNLOAD PRO CIRCUIT RACING ]
Pro Circuit Racing by David T.W. Hughes is offered for free download under a Creative Commons Attribution-Non-Commercial-No Derivative Works 2.0 UK: England & Wales License.